About Commissioner Kari K. Steele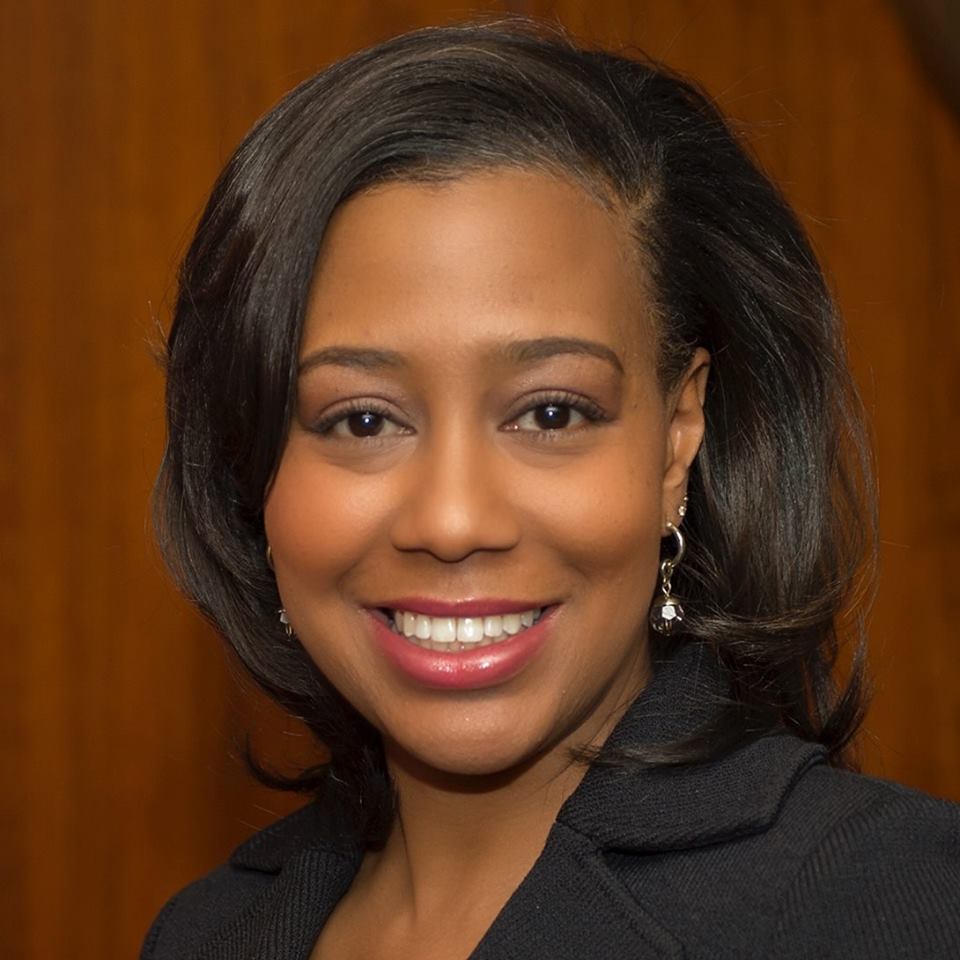 Greetings!
I was elected on November 6, 2012 to my first term as Commissioner on the Nine Member Board of the Metropolitan Water Reclamation District of Greater Chicago (MWRD).
I am currently serving as the Chairman for the Budget and Employment Committee, the Information Technology Committee, the Monitoring and Research Committee, and Chairman of the MWRD Employees Credit Union Board.  I also serve as the Vice Chairman for the Stormwater Management, Finance and Real Estate Development Committees.
I am a Chemist, Environmentalist and a Community Leader.  I have more than 11 years of experience working as a Chemist.  I've worked as a Water Chemist at the Jardine Water Purification Plant; and as a Sampler and Lab Technician at the MWRD.  This background makes me uniquely qualified to discuss and analyze proposed operational changes and operational efficiencies.
I am proud recipient of the 2017 University of Illinois at Chicago's Freshwater Lab Water Award; 2016 Graduate of the Metropolitan Leadership Institute; 2014 Chicago Defender Woman of Excellence Honoree; and a 2014 Edgar Fellow.
My current memberships include: the Illinois Women's Institute of Leadership; the 8th Ward Women's Auxiliary Council; the Sierra Club; the Delta Sigma Theta Sorority; the 27thWard Regular Democratic Organization; and the West Side Black Elected Officials.  My past memberships include: the Young Democrats of America; the Chairman of 6th Ward Young Democrats; Chairman and Treasurer of the Young Democrats of Cook County; and the Society of Cosmetic Chemists.
I earned my Pre-med degree in Chemistry from Xavier University of Louisiana.